How to Remove Rust Stains From Clothes and Carpet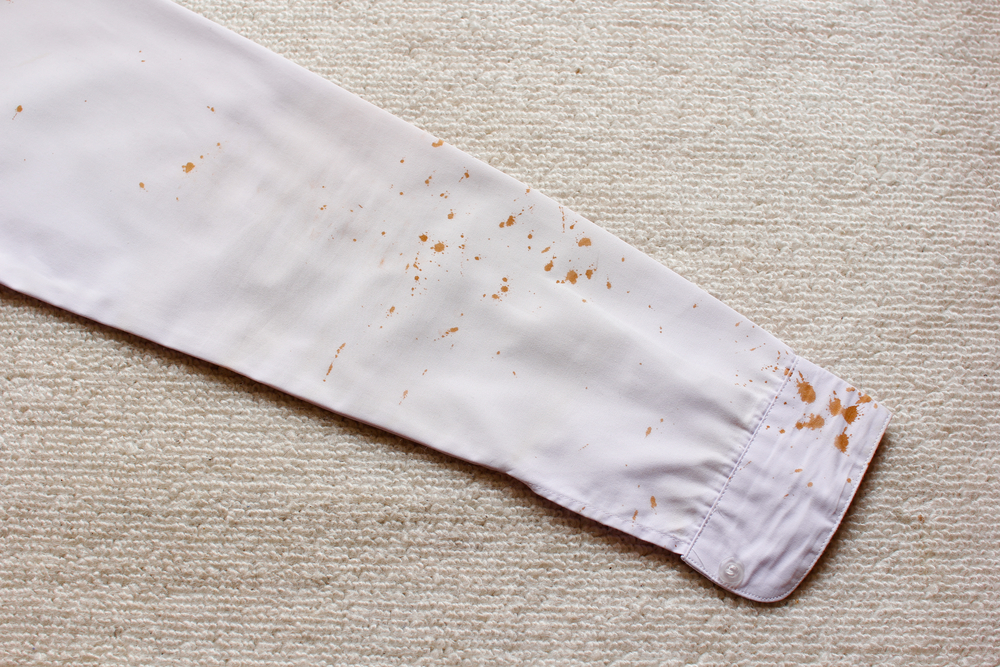 Your washing machine can't usually remove rust stains, and bleach might just make them permanent. If you throw your garment in the dryer before the stain is completely removed, the heat could permanently set the stain, too. The bottom line is, if you want to get those rust stains out, you'll have to do it by hand before you launder the garment. Find out how to get rust out of clothes with these field-tested tips.
Before you attempt to remove stains from clothing, read the care instructions and warnings on the label. Most rust stains on fabric like cotton, cotton blends, and synthetics should come out easily if you follow the directions below. If you're in doubt about how to treat a particular fabric, spot-test your stain remover of choice first.
Here are a couple of homemade stain remover recipes to get you started: